Tour guide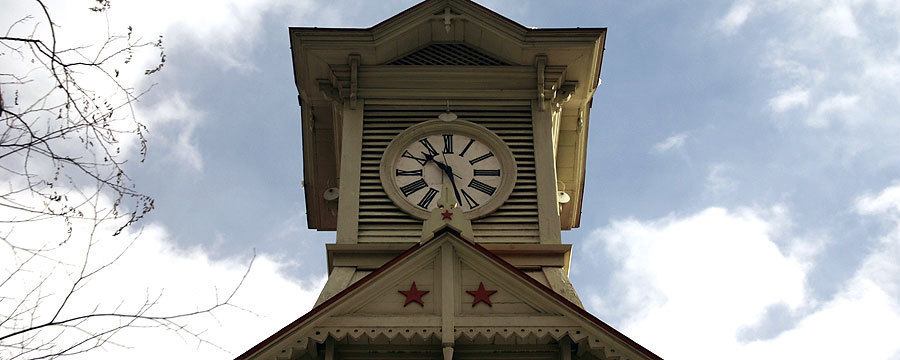 Tour guide
Ginkgo row of trees
Hokkaido University premises Northern 13 street 70 Ginkgo row of trees continuing about 380 m east to west on both sides.
It glows gorgeously every year from mid-October to late October.
Sapporo TV tower

If you have time please climb to the top floor!

Aka Renga

Next to the new sightseeing spot "Aka Renga Terrace" is a must-see!